Unit of Measure and Conversion Factors

Magnetic Standards and Guidelines

Magnetic Sensors Triggering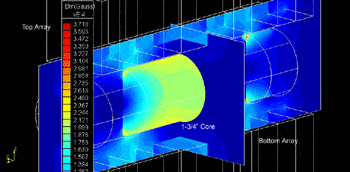 Dura Magnetics, Inc. has manufactured magnets and magnetic assemblies for industry since 1961. Our accumulated knowledge and experience combined with new innovations and technology allow us to provide the best value in the market place.
Design and Engineering Value
Commitment to Communication
Our design and engineering team members stay involved throughout the project so a knowledgeable contact person is always available to discuss your project.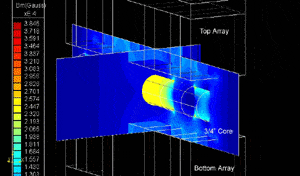 Commitment to US Manufacturing
We have maintained our manufacturing ability for full production runs or to produce prototypes and samples. Many of our peers have eliminated their manufacturing capability and rely on distribution type sales. This may reduce overhead, but it also reduces the value one can offer with an engineered product.
Commitment to Technology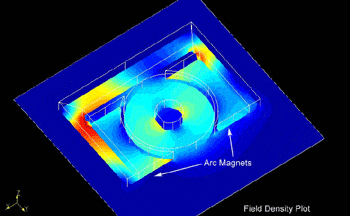 Computer simulations with 2D and 3D FEA and Boundary analysis software allow for reduced time and expense during development work.
Engineering diagramComplementary first order modeling is available.
We understand that often times our customers are not sure a magnetic solution exists or if one is feasible. With our complimentary first order models, a tentative solution is generated, forwarded, and discussed with your design team. After the preliminary models are reviewed an informed decision can be made on how and whether to proceed.
Commitment to Full Service
Dura has a comprehensive product offering of all magnetic alloys. Maintaining a diverse inventory allows our design team to expedite samples or prototype production.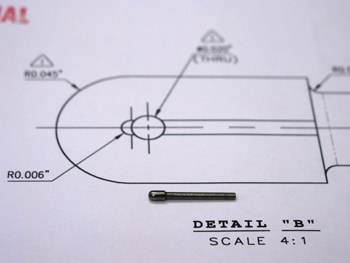 Dura can also source your solution globally. Our design team members visit and inspect the facilities and capabilities of our offshore vendors. This familiarity with our off shore vendors allow for the best vendor match, an expedited design and delivery, and the most cost effective product at the quality level you require.